 Little people learning to play and playing to learn
A little about Blue Door Nursery
Blue Door Nursery is a 'home from home' nursery based in Heath in Cardiff, where children are encouraged to play and eat together in mixed development groups, whilst at the same time ensuring they have plenty of opportunities to learn and develop in their peer groups.
We offer first class care, in a stimulating and safe environment, which benefits from a 'home from home' feeling, allowing children to develop naturally and learn social skills through nurture and play. We enable the development of self-esteem, self-confidence, discipline and independence, by using both structured and spontaneous play and encouraging children to use their own imagination and creativity.
Our staff are committed childcare professionals who are highly motivated and caring individuals. They are all fully qualified and hold current Criminal Record Bureau checks but most of all – they really enjoy what they do!
We are registered for 30 children from the ages of 6 weeks to 5 years. We maintain the required ratios at all times and strive to exceed them in most instances.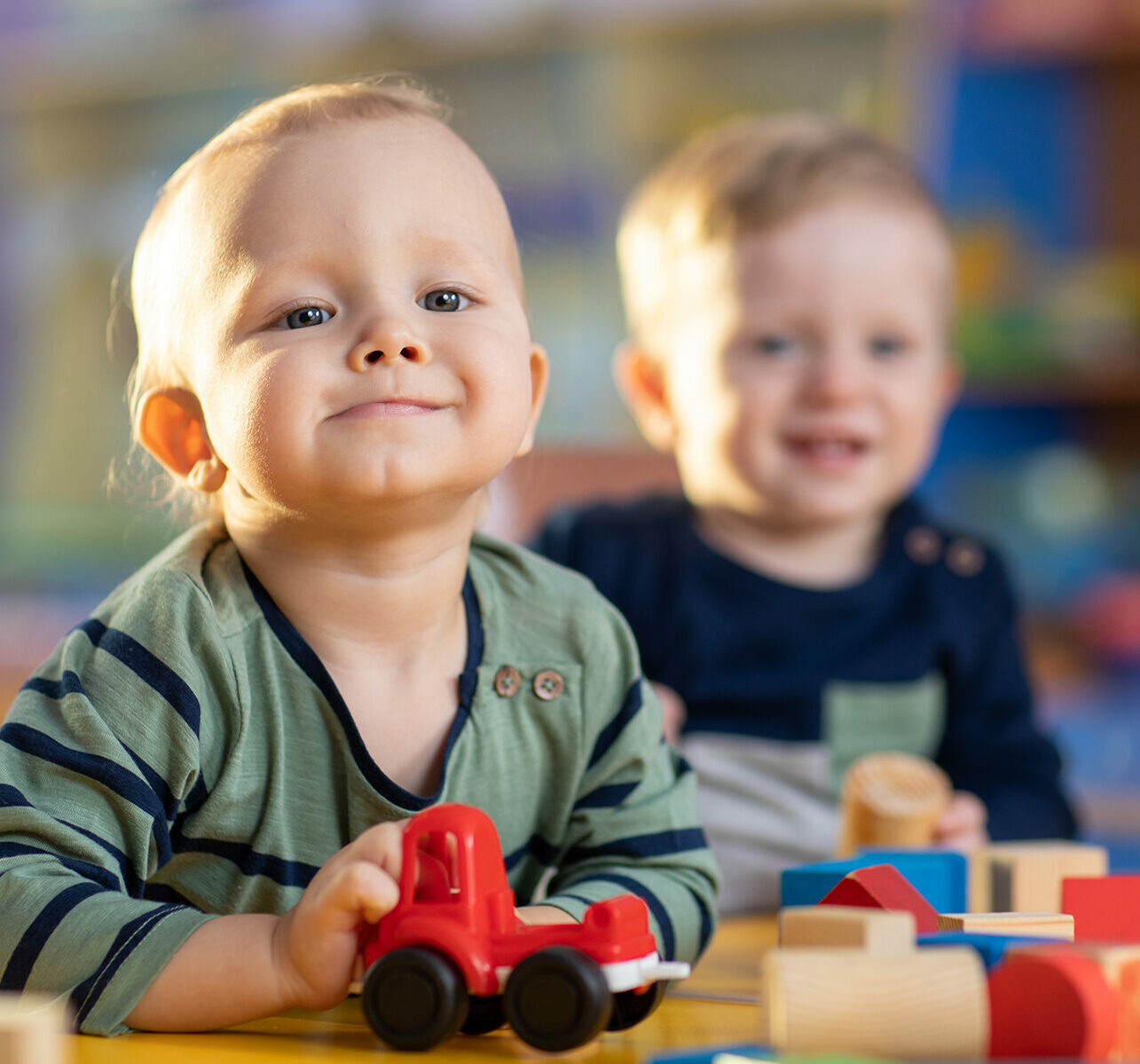 The building is a Victorian House, which has a wonderful atmosphere. It has been adapted for us providing a lovely 'home from home' nursery.
It affords large enough rooms for the children to play and mix in, but also giving the opportunity for dividing the children into smaller groups and giving flexibility to the use of each room.
On the first floor there is a separate Baby Unit, this is primarily for the use of under 2's and consists of a large airy play room, a cot room with well-spaced cots and a nappy room that is occasionally used for 'messy' play.
Outside play is a big part of our Nursery day – often utilising the numerous local parks, shops and library and further afield trips are organised from time to time.
Established since October 2006, we enjoy an enviable 'word of mouth' reputation and benefit greatly from repeat business and referrals.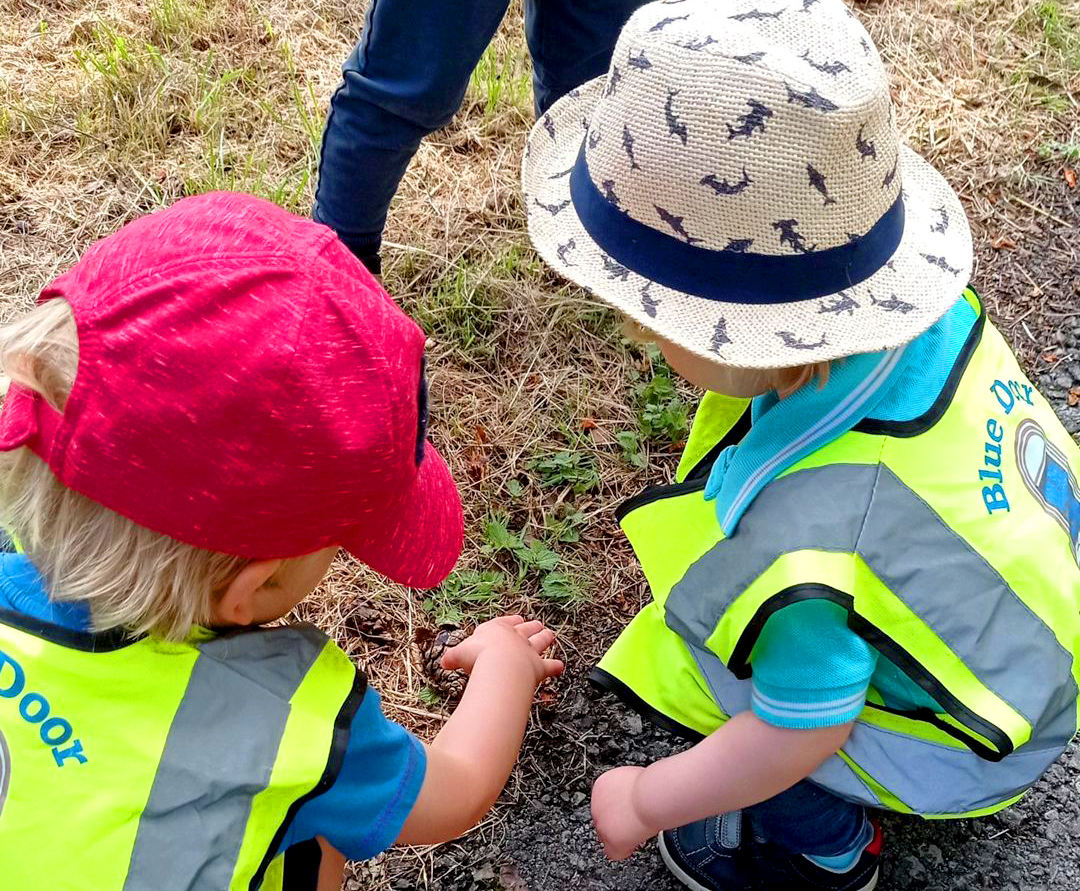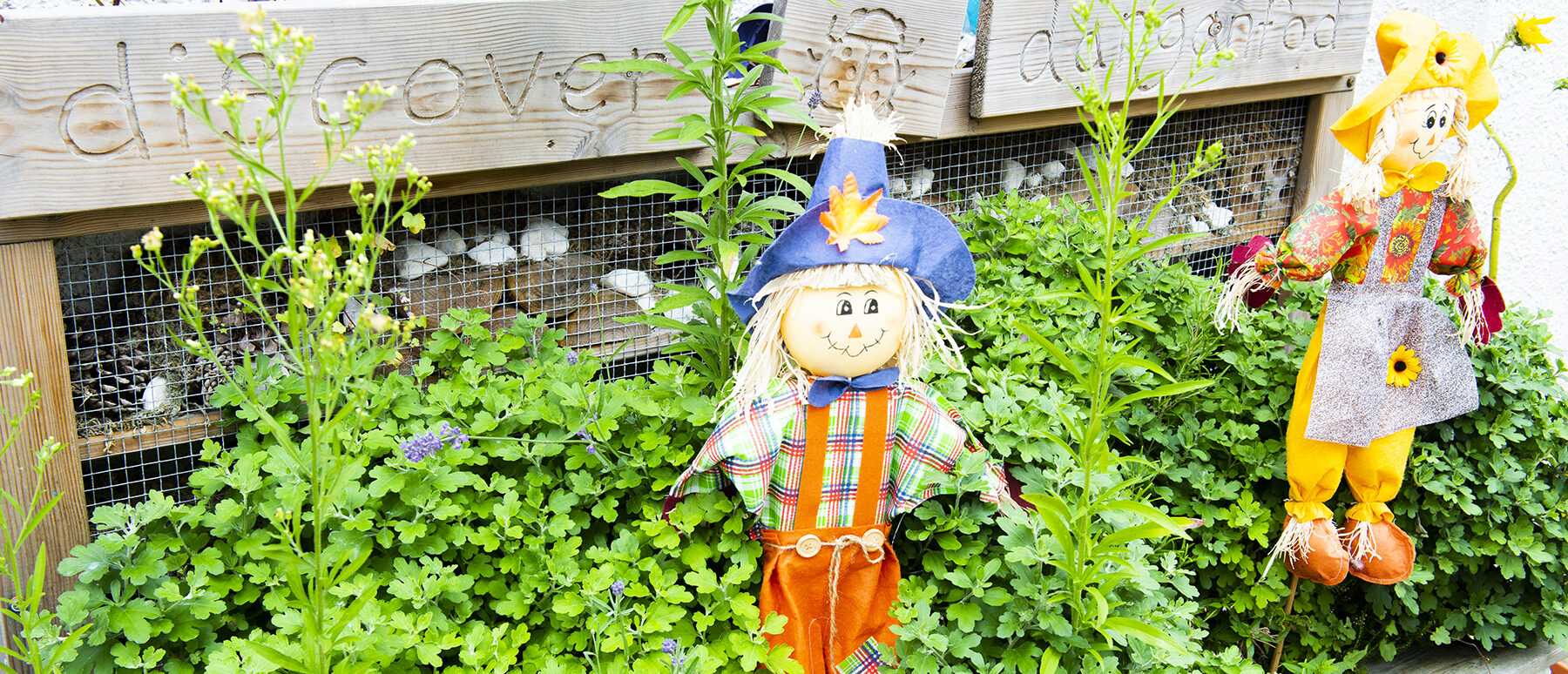 Address
95 Allensbank Road, Heath, Cardiff, CF14 3PP
Call Us
02920 626826
07779 713650